The Richard Jolly Racing stables are located adjacent to the Morphettville Racecourse, which is the epicentre of thoroughbred racing in Adelaide. We have the best training facilities only a couple of metres away.
Owners are welcome to visit the stables to see their horse do early morning track work commencing at 4:30am. Stable visits are welcome by appointment only.

Veterinary Services
The horses at the Richard Jolly Racing stables get the best treatment on hand from South Australia's premier equine veterinary service, Morphettville Equine Centre. Experienced veterinary staff call in every day to inspect the horses and provide the very best of care.
Farrier Services
A Farrier visits the stables every day to shoe the horses. This is imperative to ensure the horse is comfortable and happy.

Equine Pool
The benefits of swimming a horse are widely recognised – it builds stamina and muscle tone, providing excellent exercise without putting pressure on the back, knees or other joints.
Morphettville Racecourse
The Morphettville Racecourse provides exceptional training facilities and it's amenities include:
Course Proper – grass track
The Parks – inner grass track
Pro-ride synthetic track
Sand Track
Trotting / Sydney Track
Warm Up track
Jump Out chutes
Schooling Lane
Bull Ring
Lunging ring
Sand Rolls
Tie-up stalls
Wash-down bays
Horse swimming pool
Water Walker
We also love beach swimming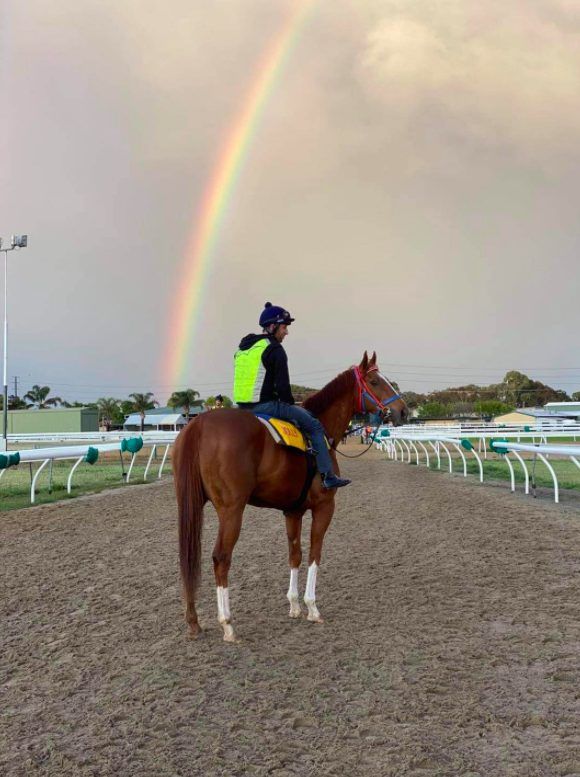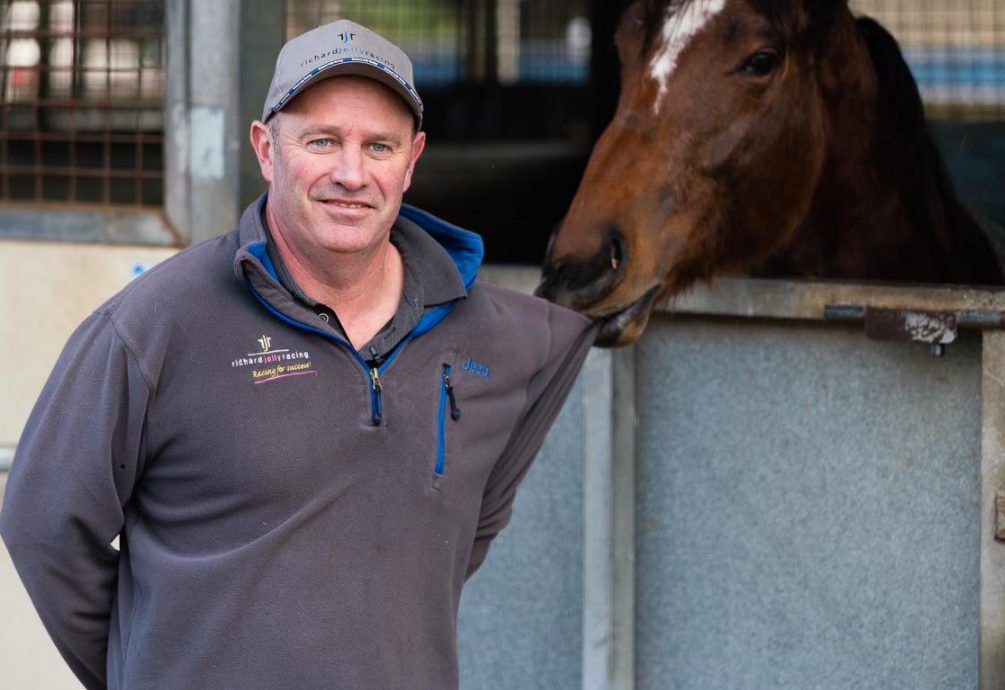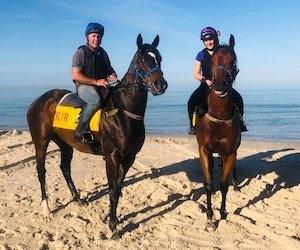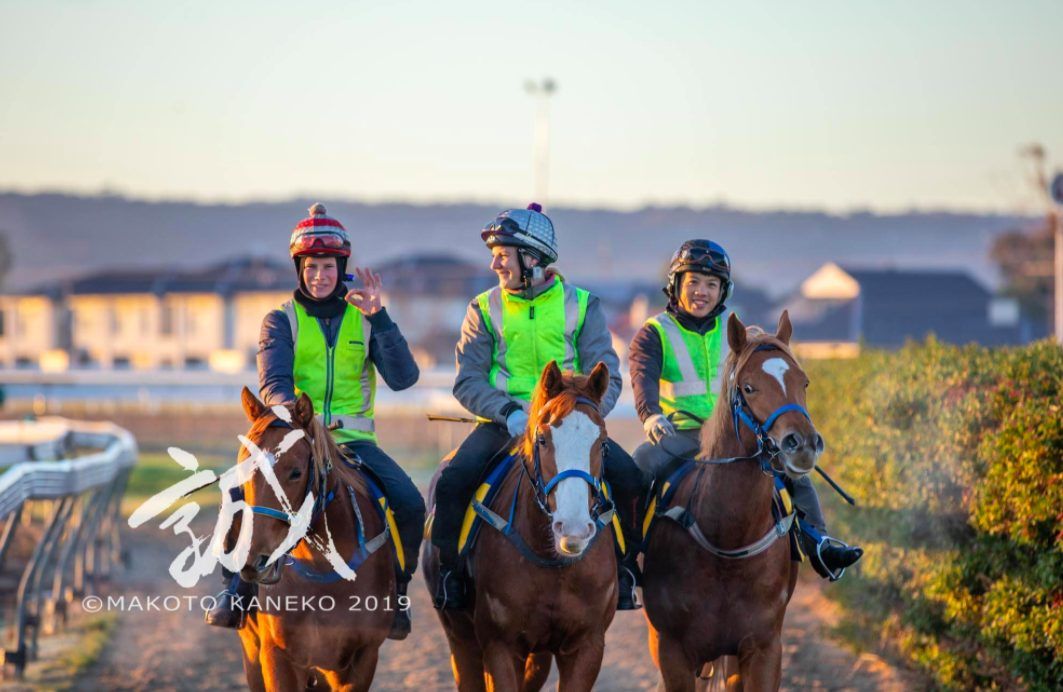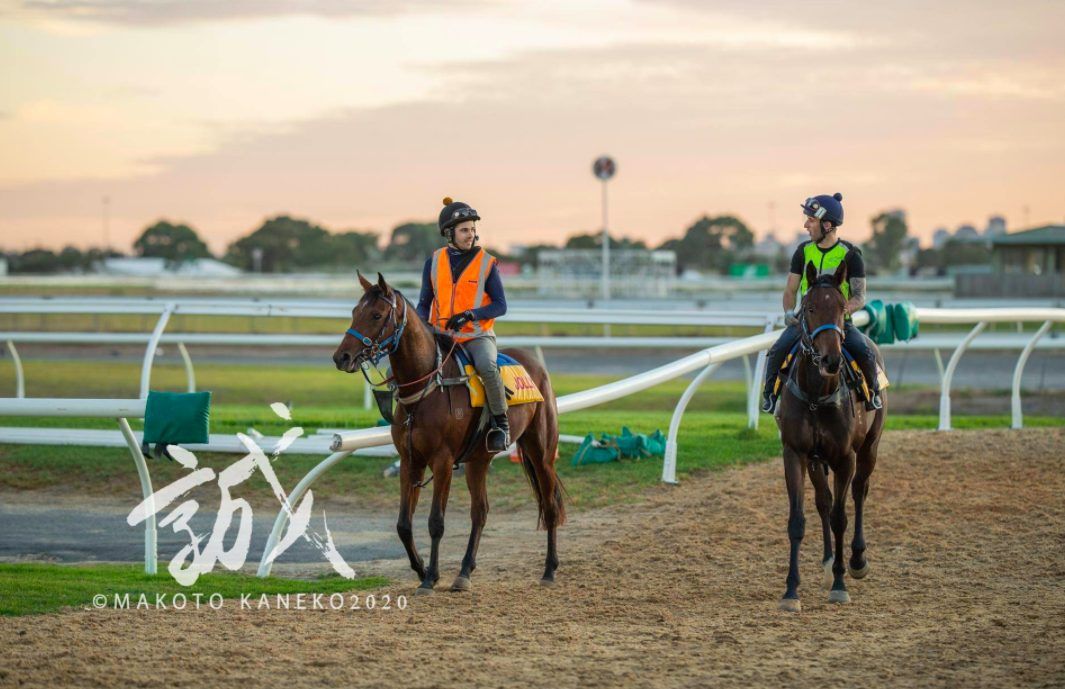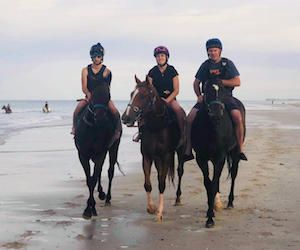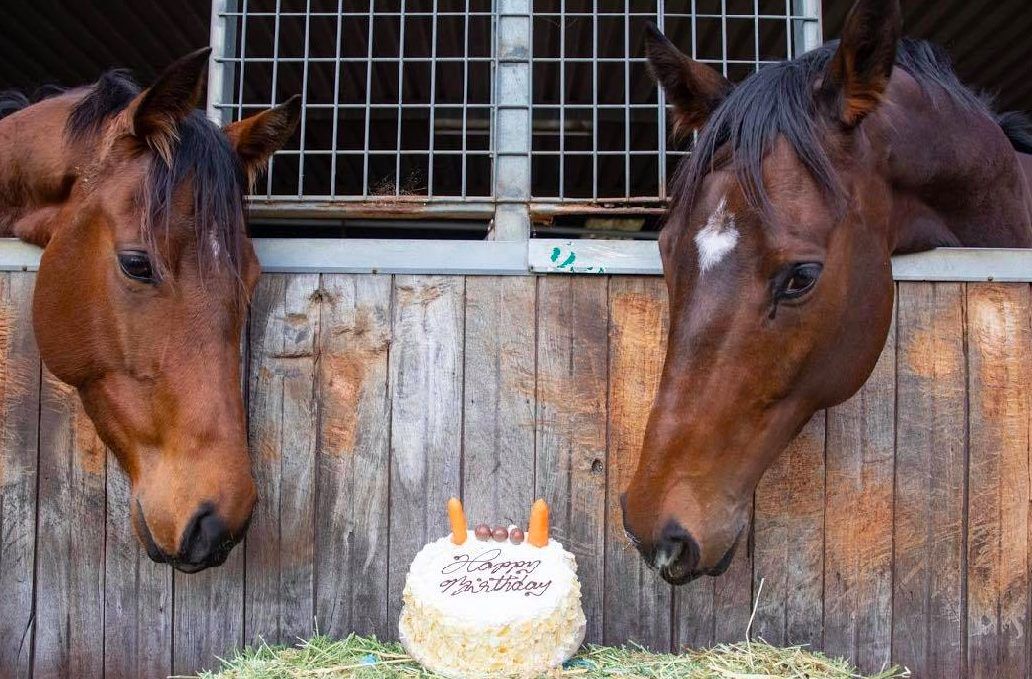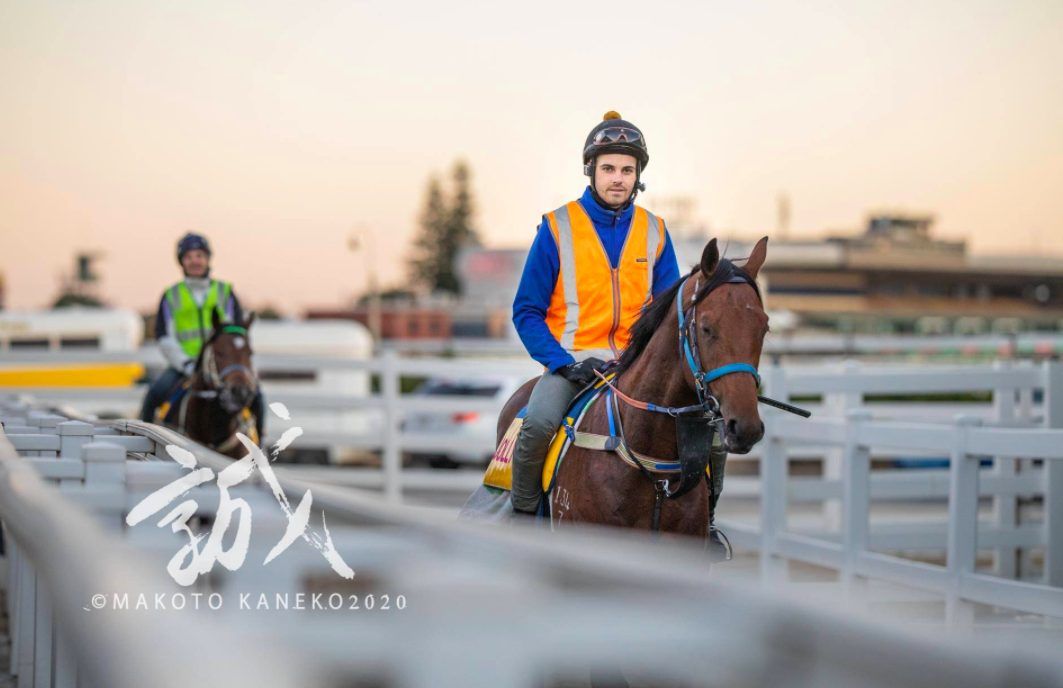 LOCATION
RICHARD JOLLY RACING
81-83 Morphett Rd
Morphettville, SA  5043 | AUSTRALIA